Alan Angels Releases Statement After AEW Contract Expires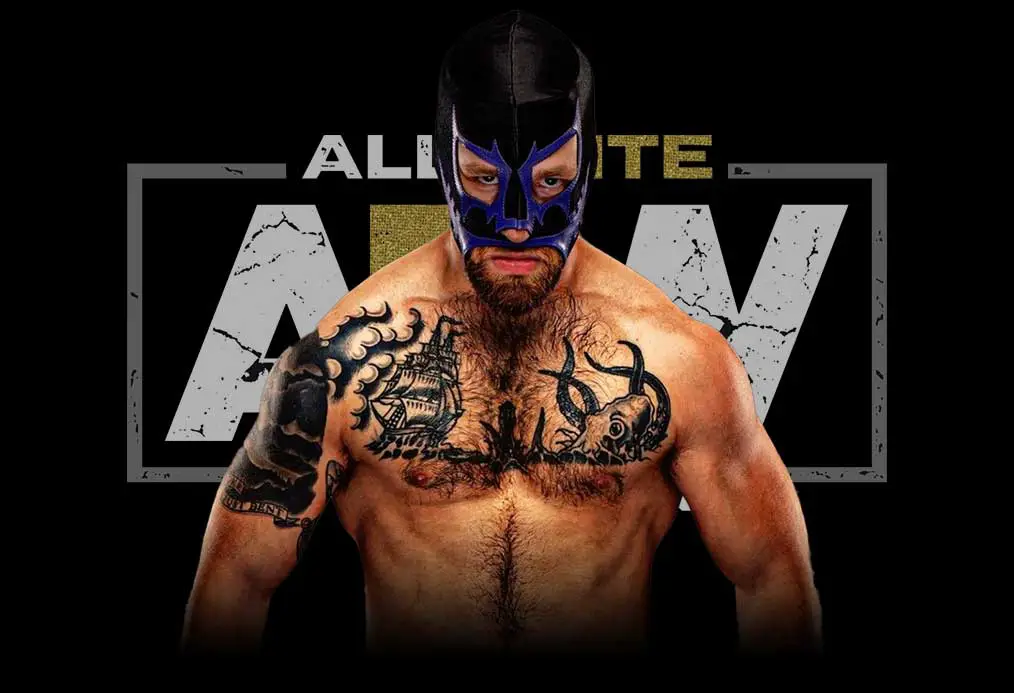 Alan Angels has released a statement on social media after his contract with AEW expired on June 30, 2022.
Now a free agent, Angels expressed his gratitute towards AEW for his time and calls it the best place ever to work.
Angels also said that he will show everyone how good he actually is and grind harder, making as many towns as he can, and wrestle as much as he can. You can check the complete statement below and also check the tweet.
As of June 30th my AEW contract has expired.
I am nothing but grateful for the two years I spent there. I love AEW. It was/is the best place ever to work. I got to wrestle some of the best wrestlers in the world on a weekly basis, as well as travel to some of the most amazing cities and meet some of the best fans in the world. There are no hard feelings between myself and AEW or Tony Khan.
I had a great time in AEW and would have loved to have stayed, but I am extremely excited for my future in pro wrestling. I am 24 and I look at this as my wrestling career just beginning. Now I get to show everyone how good I really am. I'm going to grind harder than Tever have before. I'm going to make as many towns as I can, meet as many fans as I can and wrestle as much as I can until I am considered one of the best going today. Thank you all for all the support and kind words and I hope you all will continue to follow my journey.
A's in the chat!

Alan Angel's Statement on AEW Contract Expires
Angels has become the second Dark Order member in recent times whose contract expired with AEW. Earlier, Stu Grayson's contract was also expired in April 2022.
Alan Angels debuted in AEW on April 8, 2020's Dynamite episode against Lance Archer. He joined Dark Order stable under Mr. Brodie Lee in June 2020 and was packaged as #5 of Dark Order. Angels remained a Dark Order mentor until now.
Angels earlier revealed that he was told last month about his contract not getting renewed. He has also since revealed several upcoming booking in the independent scene including Starrcast V, Prestige Wrestling, West Coast Pro and other. He has also put up a new shirt on Pro Wrestling Tees today after his release from AEW.
You can check here for the latest updates on Wrestlers Contract.