AJ Styles set to sign new WWE deal!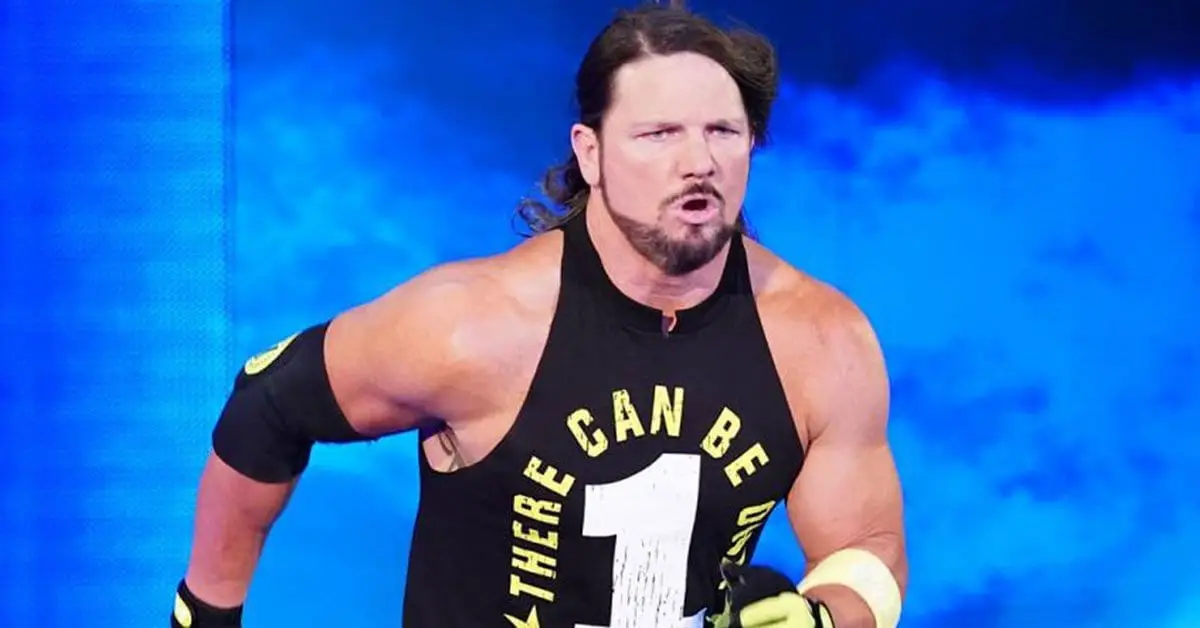 After a great promo from last week and the confirmation for Wrestlemania match against Randy Orton, another amazing news is coming in regards to AJ Styles with PWinsider reporting that his new deal with WWE is almost finalized.
In their report, PWinsider has written that several sources have informed them about the two parties(Styles and WWE) agreeing on major points for a new deal. Some sources has gone on the extent to say that the deal is already signed. This is a welcome news for WWE as due to the presence of All Elite Wrestling(AEW), Styles would not have issue for getting a bumper deal if he would have let his current deal, which ends next month, run out. AJ Styles is now also being advertised for European tours in May, specifically to face United States Champion Samoa Joe.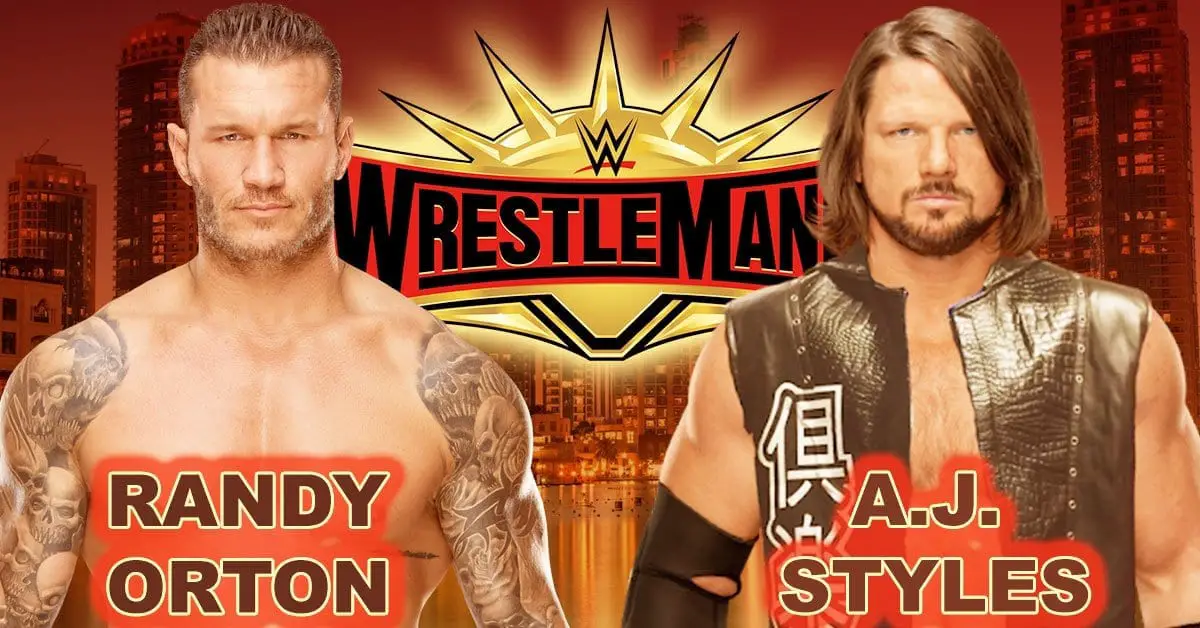 Earlier in the year, some reports came out which mentioned that Styles is looking for a more relaxed schedule which could see him skipping most of the WWE non televised live events in the United States. WWE is also working on renewing the deals with many other top and mid card stars whose deals are set to expire in next 18 months.