AJ Styles Gets WWE Championship Rematch at Royal Rumble 2019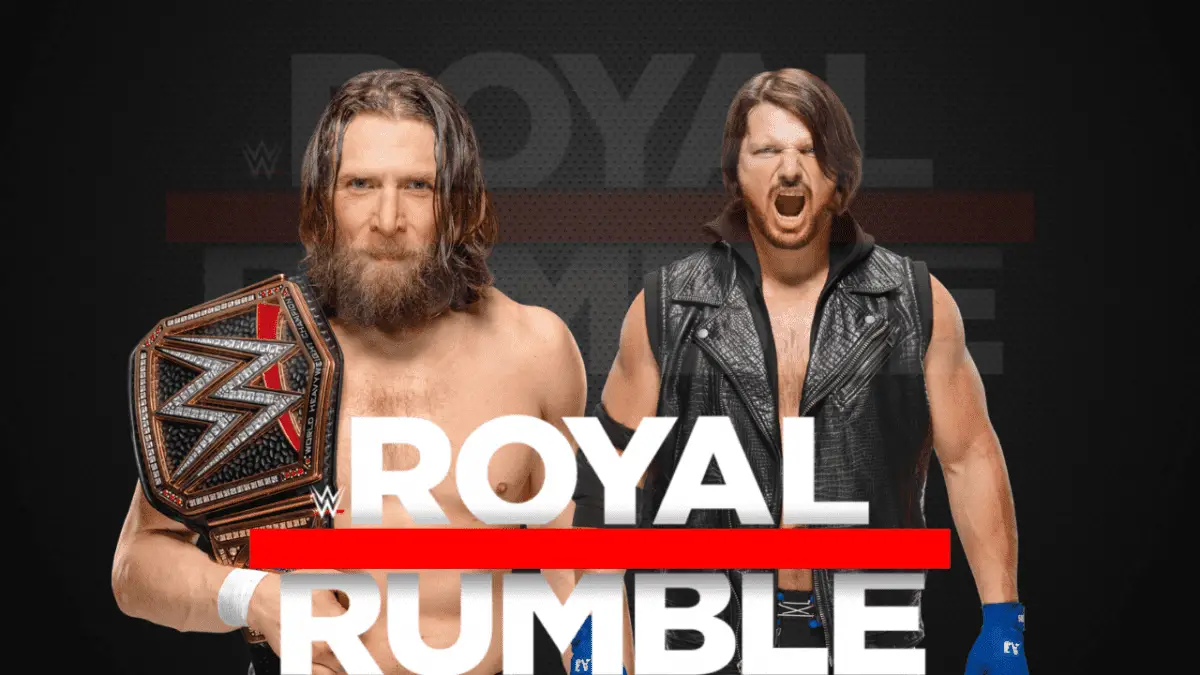 AJ Styles and Daniel Bryan rivalry is not gonna be ending soon. At the SmackDown episode of 1st January 2019, WWE organized a fatal 5-Way match for no #1 contender for WWE Championship at Royal Rumble 2019. AJ Styles defeated Rey Mysterio, Mustafa Ali, Randy Orton & Samoa Joe to earn the right to face WWE Champion Daniel Bryan at Royal Rumble 2019.
AJ Styles took his aggression, gameplay and tactics on the next level as he looked reinvigorated. Twice he took down all the other superstars during the match before Samoa Joe and Randy Orton had to team up to put him into the announce table. But he snatched the opportunity at the end again when he hit a 450-splash on an already incapacitated Randy Orton for the pin and gained a title shot at Royal Rumble.
AJ Styles already fired warning about his newfound aggression earlier at the SmackDown in the backstage drama where he got involved with Vince and Shane McMahon. Styles, without looking at Vince, said that maybe he should apologize to Vince McMahon for attacking him last week on SmackDown, but he won't and later in the Fatal-5-way match, they would see the real AJ Styles.
AJ even teased attacking Vince again, but Shane stood up and was ready to retaliate in case. After Styles left, Vince McMahon was seen smiling when Shane asked him whether he wants to see the Real AJ Styles. Shane also warned Mr. McMahon to be ready for the consequences of the move.
With the ongoing tussle between the Authority and AJ Styles, questions arise what kind of drama are we going to see next? Will Mr. McMahon interfere with the WWE Championship match at the Royal Rumble? And are we going to see AJ Styles competing against someone from Authority at WrestleMania? Keep following this portal for more info.