WWE & AEW Rumor Roundup- Triple H, Taya Valkyrie, Brock Lesnar Look-Alike
Check out the latest round of rumors from the world of pro-wrestling featuring the AEW & WWE's interest in a certain star, Triple H's in-ring future, Bayley and Brock Lesnar's Look-Alike Parker Boudreaux.
Bayley at NXT!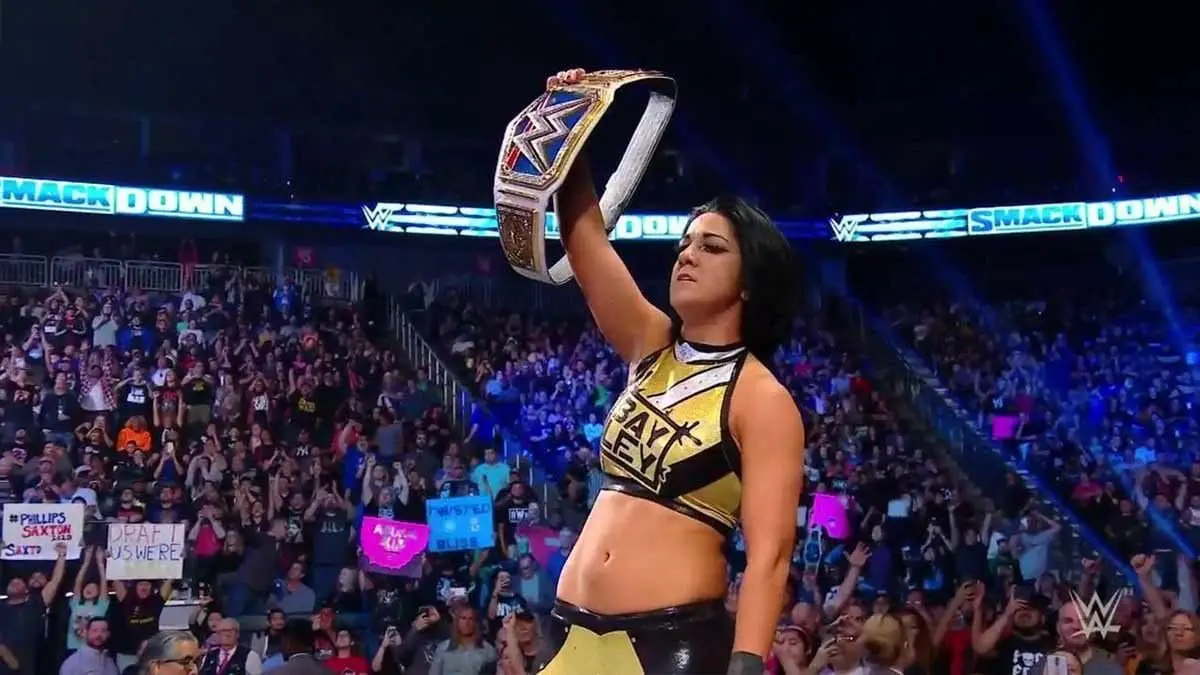 This week's NXT episode was a historic one for the women's division with the start of the Women's Dusty Rhodes Classics tournament. Former SmackDown Champion Bayley was backstage to witness this moment as per PWInsider.
It is currently not known why Bayley was at NXT – whether NXT had some angle planned with her? Or she was there just as a support for NXT's Women's Division?
Brock Lesnar's Look Alike Signing With NXT?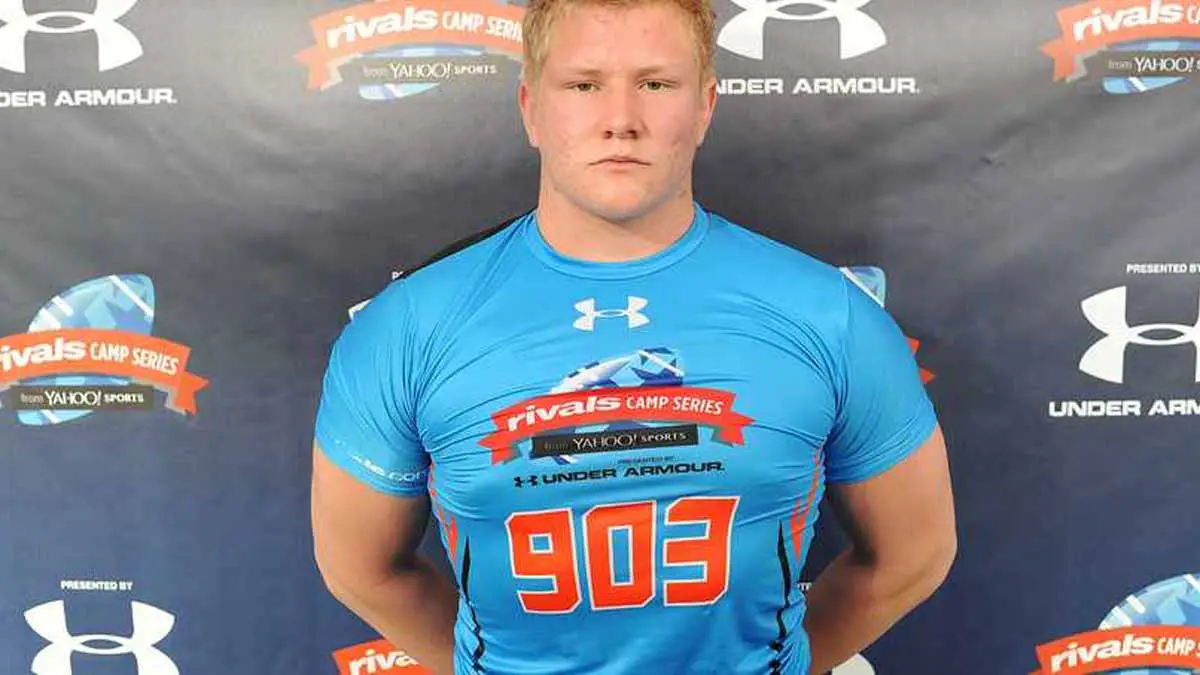 Football player Parker Boudreaux went viral due to his resemblence with Brock Lesnar. Even Paul Heyman was high on Boudreaux and dubbed him to be the next Brock Lesnar. It seems that Boudreaux might be on his track to WWE just like Lesnar.
Fightful Select is reporting that Boudreaux was present backstage on this week's episode of NXT. However, the report does not state why Boudreaux was at NXT.
Triple H's Future in the Ring!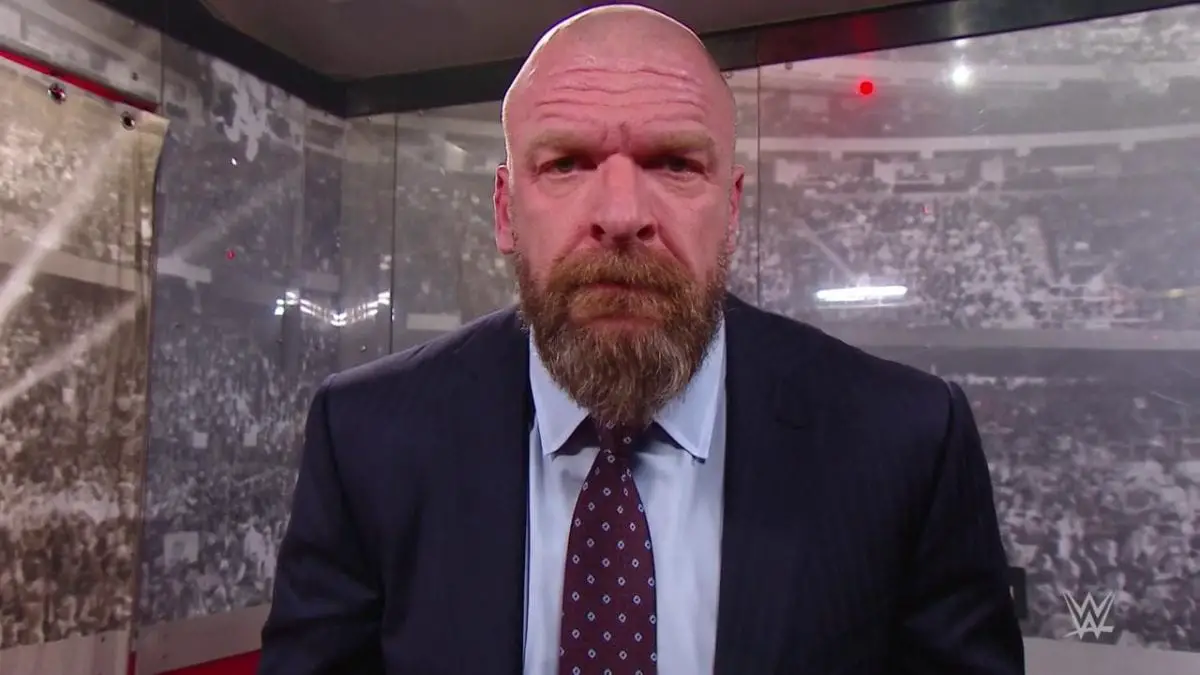 Triple H's appearance on the January 11 episode of Raw was a one-time deal only, Cageside Seats is writing. Hunter is said to be back in the sidelines indefinitely.
Triple H was called in last minute for an angle with Randy Orton after WWE Champion Drew McIntyre was found positive for COVID-19. Hunter appeared to confront Orton over his disrespect towards WWE Legends, which led to a match between them.
Taya Valkyrie on WWE & AEW Radar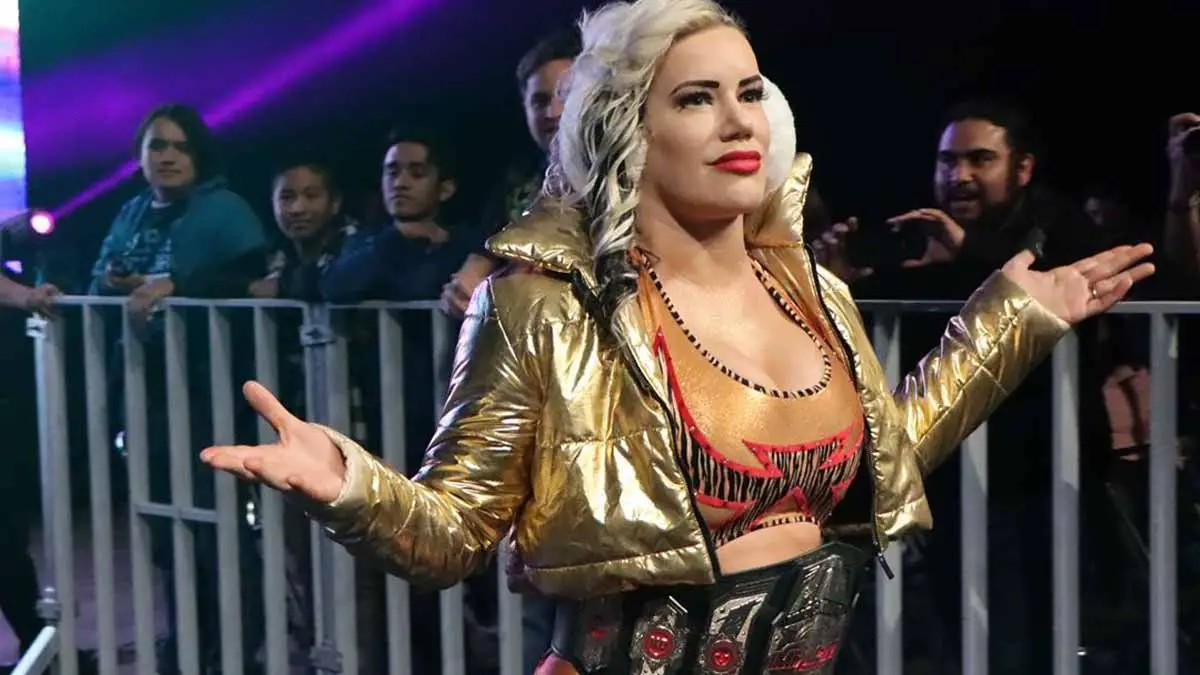 Taya Valkyrie's contract with Impact Wrestling was over in December 2020 and she is done with the company after this week's episode of Impact. Now, the rumor is that both AEW & WWE are interested in signing the AAA Reinas de Reina Champion.
The longest reigning Impact Knockouts Champion will definitely be a fine addition for any roster. However, it is speculated that WWE might be better suited for her due to her husband, John Morrison, being already there in the company.