Impact Wrestling's Abyss and Sonjay Dutt Coming to WWE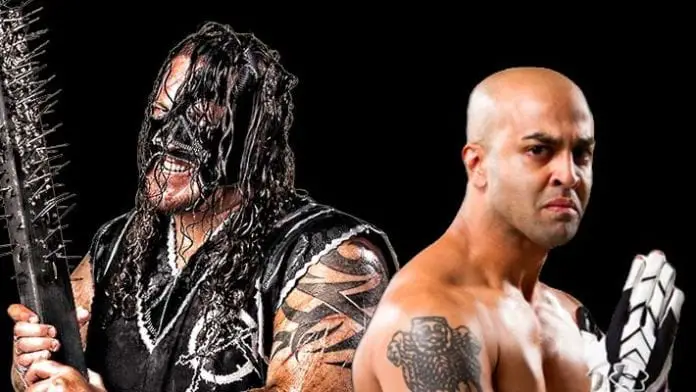 After months of news of WWE stars leaving the company, finally, news has come out which is suggesting some wrestlers coming into WWE.
According to Mike Johnson at PWInsider, Impact Wrestling Hall of Famer Abyss and Sonjay Dutt are leaving Impact Wrestling and have made their way to WWE. The report at PWInsider suggested that the departures were amicable as Impact did not want to hold back Abyss and Dutt from any good opportunity that they were offered.
Abyss started with TNA Wrestling in 2002 and was the longest-tenured star in company history. He was inducted into the Impact Wrestling Hall of Fame by James Mitchell at last year's Bound for Glory PPV event. Abyss held several titles during his run in TNA Wrestling which included the TV and X-Division Championships.
Dutt signed with then TNA Wrestling in 2003 and left the company in 2009 after he and TNA Management were unable to come to terms on a new contract. Dutt held the X-Division title during his time in TNA. He returned to the company in 2012 and then left in 2013 for the Independent Scene until 2015 when it was on announced on May 13 of that year he was part of Jeff Jarrett's Global Force Wrestling promotion.
In April 2017, Impact Wrestling announced that Dutt would return to the company as a producer. He also spent time on the Impact commentary team with Josh Matthews and Don Callis and had most recently been working on the Impact creative team.