Zarah Fairn vs Josiana Nunes Targeted for UFC 283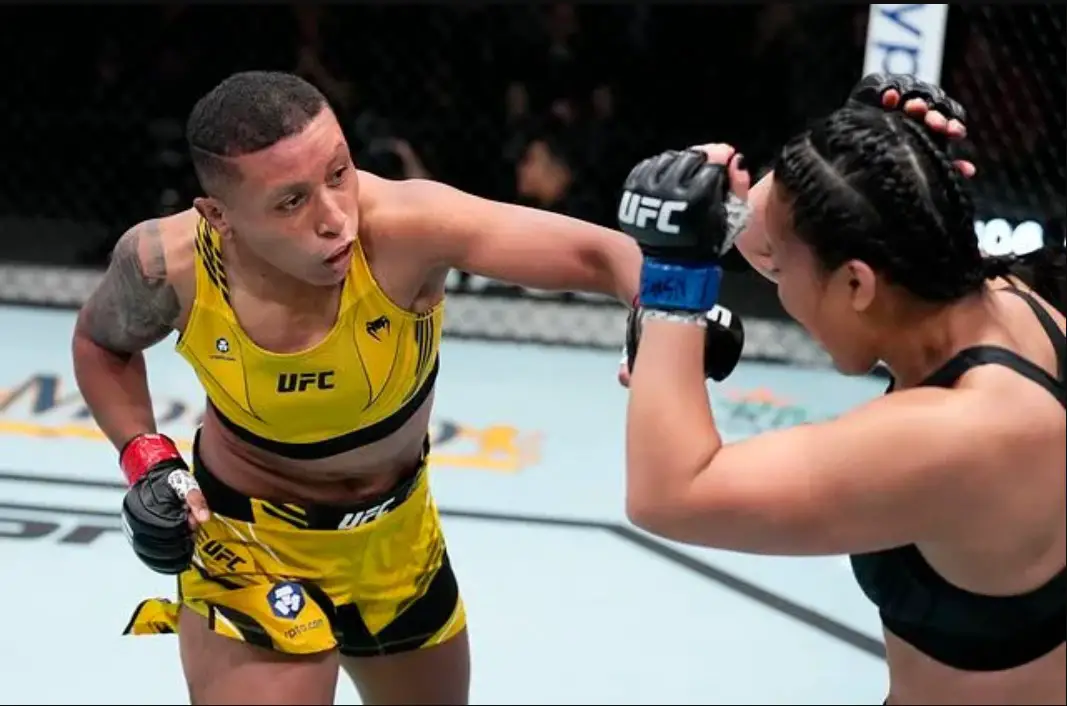 A key women's featherweight bout is in the work for UFC 283 PPV event. 
According to the latest reports, Zarah Fairn vs Josiane Nunes is targeted for UFC 283 in Rio de Janeiro on January 21, 2023.
MMA Fighting reported that both these fighters have verbally agreed to this bout, and now it is only a matter of time before they ink the contract. 
It is the second time the promotion is trying to book Fairn vs Nunes as their bout has already been nixed once at UFC vegas 24. 
Josiane Jones is in the red hot form and has won her first two UFC matches. She stunned everyone by defeating Bea Malecki via a first-round TKO.
On the other hand, Zarah Fairn's UFC journey failed to make any impact so far. She had two matches in the promotion so far and lost both of them via stoppage. 
Fairn hasn't competed since February 2020 and will make her UFC return if the bout between her and Nunes gets finalized for UFC 283 on January 21 next year.