When is UFC 290 & International Fight Week 2023?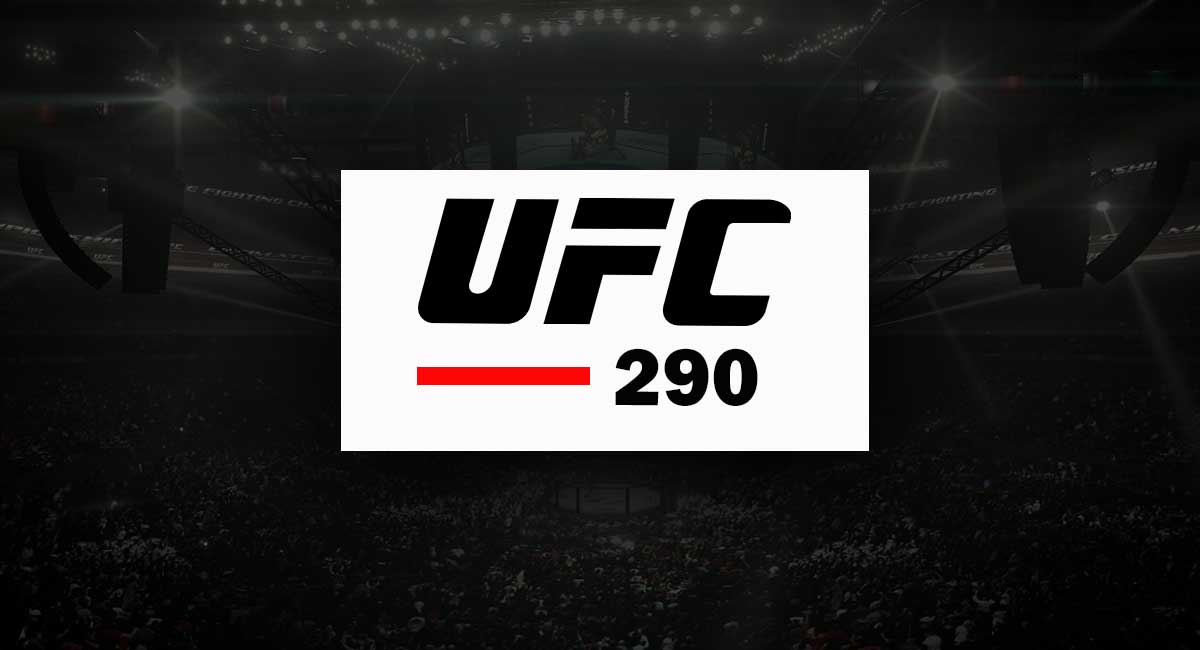 UFC has officially announced the date and venue for its annual International Fight Week event. 
The promotion revealed that International Fight Week 2023 will take place from July 3 to July 9, 2023. The celebration will culminate with UFC 290 PPV event that emanates from the T-Mobile Arena in Las Vegas on July 8. 
This year's International Fight Week will also celebrate UFC's 30th anniversary. It will be a two-day experience where the fans will meet the former and the current UFC champions and UFC Hall of Famers at the Las Vegas Convention Center. 
The fans will also get a chance to attend ceremonial weigh-ins and other live entertainment along with pre-fight press conferences. 
The International Fight Week 2023 will also feature the UFC Hall of Fame ceremony. It's been revealed that the inaugural lightweight champ Jens Pulver and inaugural featherweight champ Jose Aldo will be the first two inductees into the UFC Hall of Fame Class 2023. 
UFC hasn't announced any bouts for this Fight Week event but it is rumored that Jon Jones vs Stipe Miocic heavyweight title bout will headline UFC 290. Stipe Miocic himself stated that he has been promised the winner of Jones vs Gane at UFC 290. Conor McGregor is also rumored to be on the card.