UFC Vegas 67 Promotional Pay & Bonus: Four POTN Bonuses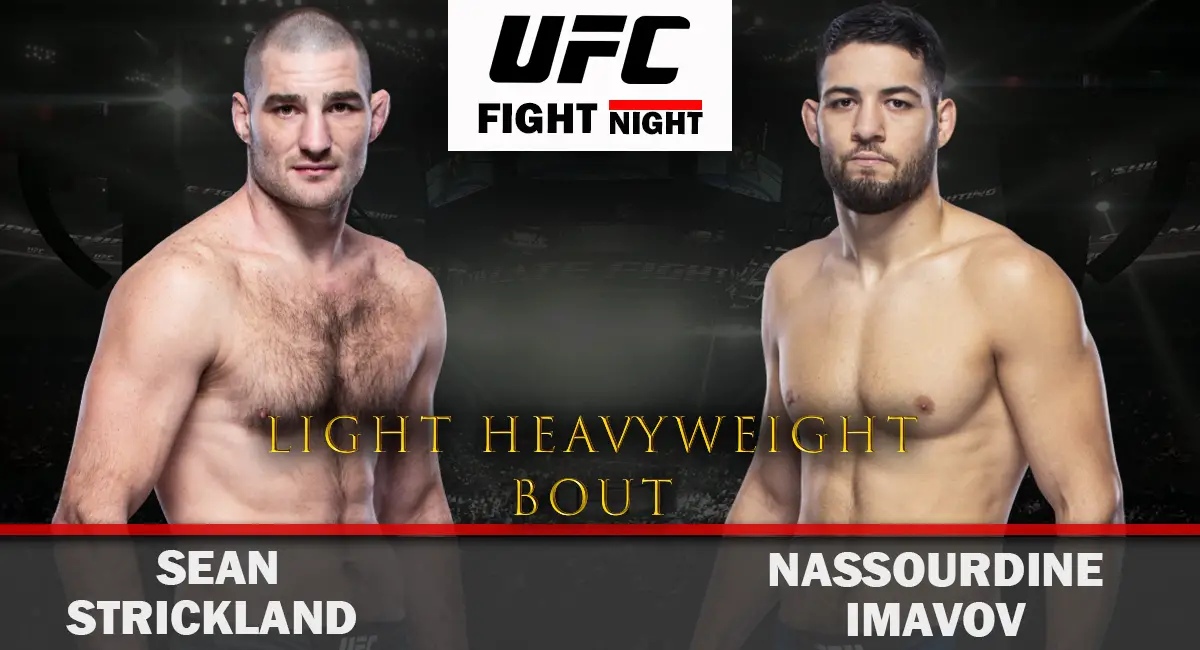 UFC didn't provide any Fight of the Night bonus at UFC Vegas 67. However, a total of four fighters received an additional $50K pay cheque for their performance at the event. 
Allan Nascimento was the first one to receive the Performance of the Night bonus for his first-round submission victory against Carlos Hernandez. Umar Nurmagomedov continued his family legacy when he knocked out Raoni Barcelos in the first round. He also received a POTN bonus for his performance. 
Roman Kopylov was the third fighter to receive an additional $50K pay cheque this Saturday night at UFC Vegas 67. He defeated Punahele Soriano via TKO in the second round to grab the bonus. Last but not least, Dan Ige also received an additional cheque for his second-round KO victory against Damon Jackson. 
Promotional Guidelines Compliance Pay
The experience of UFC fighters plays an important role in deciding their compliance pay. Basically, fighters with more matches receive more pay. The promotional guidelines compliance pay of UFC Vegas 67 are as below: 
Sean Strickland: $16,000
Damon Jackson: $6,000
Punahele Soriano: $6,000
Nassourdine Imavov: $6,000
Dan Ige: $11,000
Raquel Pennington: $16,000
Umar Nurmagomedov: $4,500
Raoni Barcelos: $6,000
Nick Aguirre: $4,000
Charles Johnson: $4,000
Jimmy Flick: $4,000
Roman Kopylov: $4,500
Ketlen Vieira: $6,000
Claudio Ribeiro: $4,000
Mateus Mendonca: $4,000
Mateusz Rebecki: $4,000
Abdul Razak Alhassan: $11,000
Javid Basharat: $4,000
Nick Fiore: $4,000
Allan Nascimento: $4,000
Carlos Hernandez: $4,000
Dan Argueta: $4,000