Said Nurmagomedov vs Kyler Phillips Set for UFC August 5 Card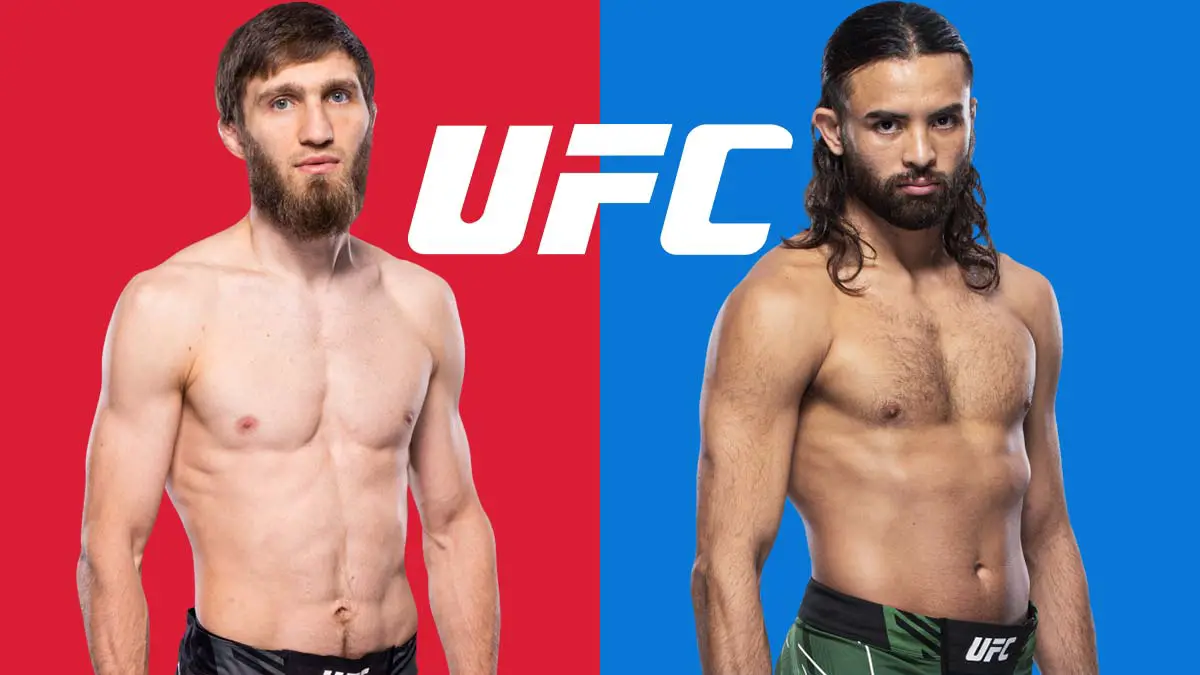 A bantamweight bout is added to August 5, 2023 event from UFC which will see Said Nurmagomedov taking on Kyler Phillips.
Iridium Sports Agency, Phillips' talent agency, posted the information on their social media platforms. August 5 UFC event, expected to be a Fight Night, is currently rumoured to take place in Nashville, TN.
Said Nurmagomedov suffered his second loss in UFC when he last appeared in the octagon. He lost to Jonathan Martinez via unanimous decision at UFC Las Vegas in March, which broke his 4 fights winning streak. His overall UFC record stands currently at 6-2.
If Kyler Phillips returns to action with this bout, it will be the first one since his win against Marcelo Rojo. His bout against Jack Shore and Raphael Assunção since then. He was also suspended for 6 months effective from January 2023 by NSAC due to testing positive for ostarine. He would be eligible to fight again after July.
Phillips' win over Marcelo Rojo in UFC 271 was his bounce back from his first UFC loss that he suffered against Raulian Paiva in July 2021. His only other career loss came back in 2018.
August 5, 2023 UFC event also has two light heavyweight bout between Dustin Jackoby and Kennedy Nzechukwu, and Tanner Boser and Aleksa Camur.