Upcoming WWE Live Events Schedule (List & Calendar)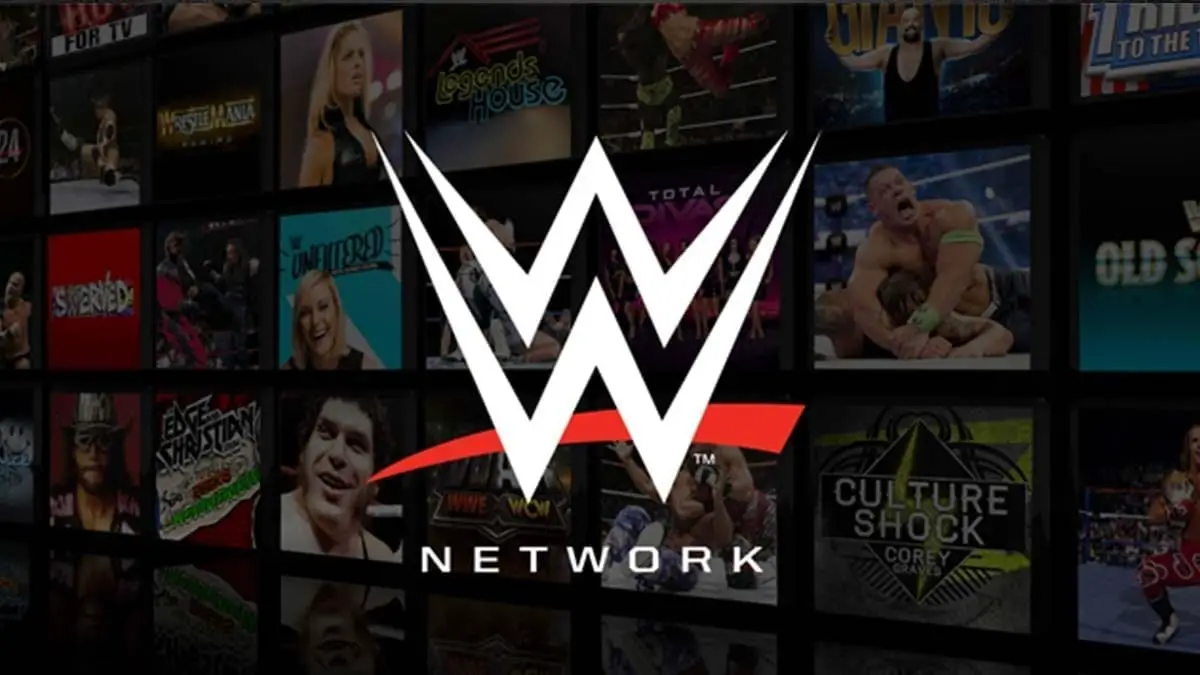 Below is the list (schedule/calendar) for upcoming WWE Live Events and shows in the United States and Overseas tours including RAW, SmackDown, NXT, and Other Live Events.
Note- ALL the WWE Live Events are currently canceled until further notice due to the COVID-19 pandemic. WWE's weekly shows are currently taped at WWE Performance Center.
Next WWE PPV
When is the Next WWE PPV?
WWE Backlash 2021 on 16 May 2021 at Yuengling Center, Orlando, FL, US.
Also Read | Upcoming AEW Events
April 2021 WWE Live Events Schedule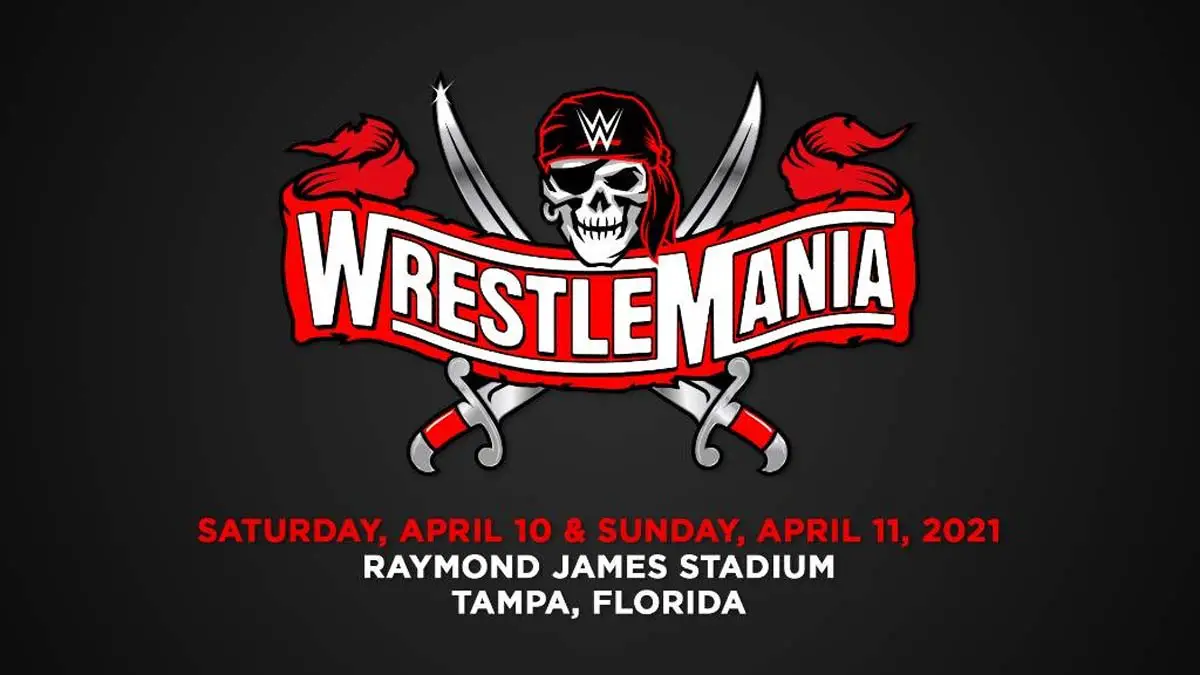 | DATE | EVENT | VENUE | TELEVISED/NON-TELEVISED |
| --- | --- | --- | --- |
| 02 April 2021 | SMACKDOWN | Tropicana Field, St. Petersburg, FL, US | Televised |
| 02 April 2021 | 205 Live | Capitol Wrestling Center, Orlando, FL, US | Televised |
| 05 April 2021 | RAW | Tropicana Field, St. Petersburg, FL, US | Televised |
| 06 April 2021 | WWE Hall Of Fame 2021 | Tropicana Field, St. Petersburg, FL, US | PPV Televised |
| 07 April 2021 | NXT TakeOver: Stand & Deliver 2021 Night 1 | Capitol Wrestling Center, Orlando, FL, US | PPV Televised |
| 08 April 2021 | NXT TakeOver: Stand & Deliver 2021 Night 2 | Capitol Wrestling Center, Orlando, FL, US | PPV Televised |
| 9 April 2021 | SMACKDOWN | Tropicana Field, St. Petersburg, FL, US | Televised |
| 9 April 2021 | 205 Live | Capitol Wrestling Center, Orlando, FL, US | Televised |
| 10 April 2021 | WWE WrestleMania 37(2021) Night 1 | Raymond James Stadium, Tampa Bay, FL, US | PPV Televised |
| 11 April 2021 | WWE WrestleMania 37(2021) Night 2 | Raymond James Stadium, Tampa Bay, FL, US | PPV Televised |
| 12 April 2021 | RAW | Yuengling Center, Tampa, FL, US | Televised |
| 13 April 2021 | NXT | Capitol Wrestling Center, Orlando, FL, US | Televised |
| 16 April 2021 | SMACKDOWN | Yuengling Center, Tampa, FL, US | Televised |
| 16 April 2021 | 205 Live | Capitol Wrestling Center, Orlando, FL, US | Televised |
| 19 April 2021 | RAW | Yuengling Center, Tampa, FL, US | Televised |
| 20 April 2021 | NXT | Capitol Wrestling Center, Orlando, FL, US | Televised |
| 23 April 2021 | SMACKDOWN | Yuengling Center, Tampa, FL, US | Televised |
| 23 April 2021 | 205 Live | Capitol Wrestling Center, Orlando, FL, US | Televised |
| 26 April 2021 | RAW | Yuengling Center, Tampa, FL, US | Televised |
| 27 April 2021 | NXT | Capitol Wrestling Center, Orlando, FL, US | Televised |
| 30 April 2021 | SMACKDOWN | Yuengling Center, Tampa, FL, US | Televised |
| 30 April 2021 | 205 Live | Capitol Wrestling Center, Orlando, FL, US | Televised |
Also Read | List of WWE Pay Per View (PPV) 2020 & 2021
May 2021 WWE Live Events Schedule
| DATE | EVENT | VENUE | TELEVISED/NON-TELEVISED |
| --- | --- | --- | --- |
| 3 May 2021 | RAW | Yuengling Center, Tampa, FL, US | Televised |
| 4 May 2021 | NXT | Capitol Wrestling Center, Orlando, FL, US | Televised |
| 7 May 2021 | SMACKDOWN | Yuengling Center, Tampa, FL, US | Televised |
| 7 May 2021 | 205 Live | Capitol Wrestling Center, Orlando, FL, US | Televised |
| 10 May 2021 | RAW | Yuengling Center, Tampa, FL, US | Televised |
| 11 May 2021 | NXT | Capitol Wrestling Center, Orlando, FL, US | Televised |
| 14 May 2021 | SMACKDOWN | Yuengling Center, Tampa, FL, US | Televised |
| 14 May 2021 | 205 Live | Capitol Wrestling Center, Orlando, FL, US | Televised |
| 16 May 2021 | Backlash 2021 | Yuengling Center, Tampa, FL, US | PPV Televised |
| 17 May 2021 | RAW | Yuengling Center, Tampa, FL, US | Televised |
| 18 May 2021 | NXT | Capitol Wrestling Center, Orlando, FL, US | Televised |
| 21 May 2021 | SMACKDOWN | Yuengling Center, Tampa, FL, US | Televised |
| 21 May 2021 | 205 Live | Capitol Wrestling Center, Orlando, FL, US | Televised |
| 24 May 2021 | RAW | Yuengling Center, Tampa, FL, US | Televised |
| 25 May2021 | NXT | Capitol Wrestling Center, Orlando, FL, US | Televised |
| 28 May 2021 | SMACKDOWN | Yuengling Center, Tampa, FL, US | Televised |
| 28 May 2021 | 205 Live | Capitol Wrestling Center, Orlando, FL, US | Televised |
| 31 May 2021 | RAW | Yuengling Center, Tampa, FL, US | Televised |
Also Read: Injury List for WWE, AEW, IMPACT, ROH
June 2021 WWE Live Events Schedule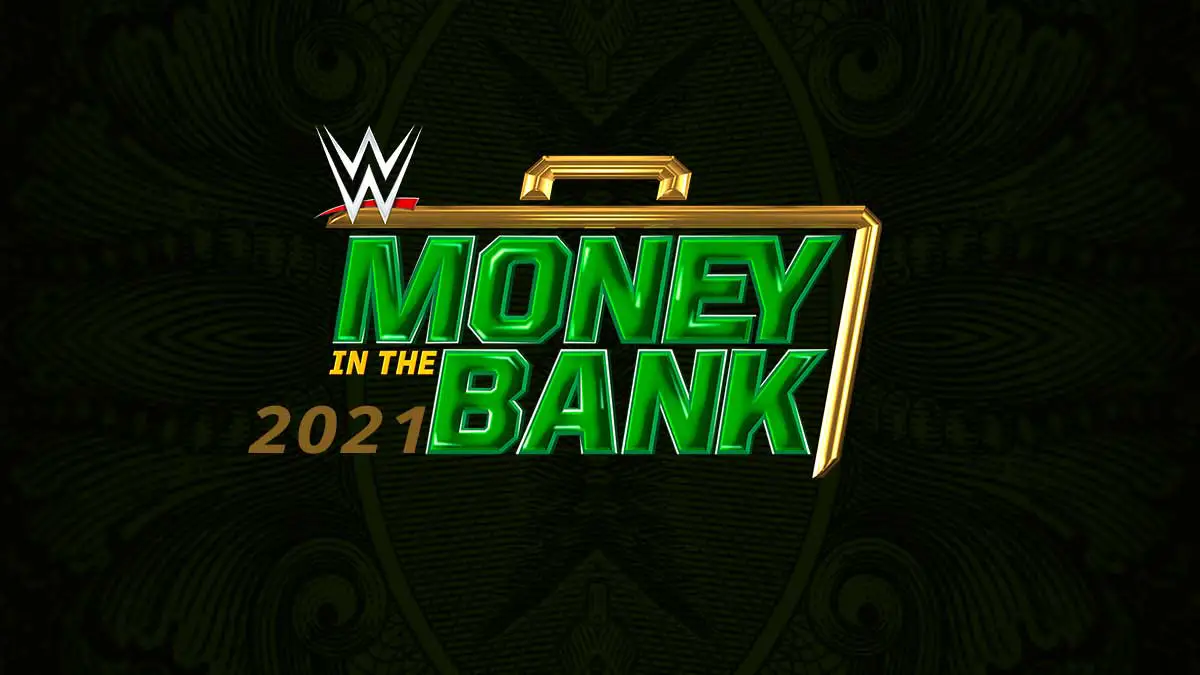 | DATE | EVENT | VENUE | TELEVISED/NON-TELEVISED |
| --- | --- | --- | --- |
| 1 June 2021 | NXT | Capitol Wrestling Center, Orlando, FL, US | Televised |
| 4 June 2021 | SMACKDOWN | Yuengling Center, Tampa, FL, US | Televised |
| 4 June 2021 | 205 Live | Capitol Wrestling Center, Orlando, FL, US | Televised |
| 7 June 2021 | RAW | Yuengling Center, Tampa, FL, US | Televised |
| 8 June 2021 | NXT | Capitol Wrestling Center, Orlando, FL, US | Televised |
| 11 June 2021 | SMACKDOWN | Yuengling Center, Tampa, FL, US | Televised |
| 11 June 2021 | 205 Live | Capitol Wrestling Center, Orlando, FL, US | Televised |
| 14 June 2021 | RAW | Yuengling Center, Tampa, FL, US | Televised |
| 15 June 2021 | NXT | Capitol Wrestling Center, Orlando, FL, US | Televised |
| 18 June 2021 | SMACKDOWN | Yuengling Center, Tampa, FL, US | Televised |
| 18 June 2021 | 205 Live | Capitol Wrestling Center, Orlando, FL, US | Televised |
| 20 June 2021 | NXT UK TakeOver: Dublin | 3 Arena, Dublin, Ireland | PPV Televised |
| 20 June 2021 | Money in the Bank 2021 | Yuengling Center, Tampa, FL, US | PPV Televised |
| 21 June 2021 | RAW | Yuengling Center, Tampa, FL, US | Televised |
| 22 June 2021 | NXT | Capitol Wrestling Center, Orlando, FL, US | Televised |
| 25 June 2021 | SMACKDOWN | Yuengling Center, Tampa, FL, US | Televised |
| 25 June 2021 | 205 Live | Capitol Wrestling Center, Orlando, FL, US | Televised |
| 28 June 2021 | RAW | Yuengling Center, Tampa, FL, US | Televised |
| 29 June 2021 | NXT | Capitol Wrestling Center, Orlando, FL, US | Televised |
July 2021 WWE Live Events Schedule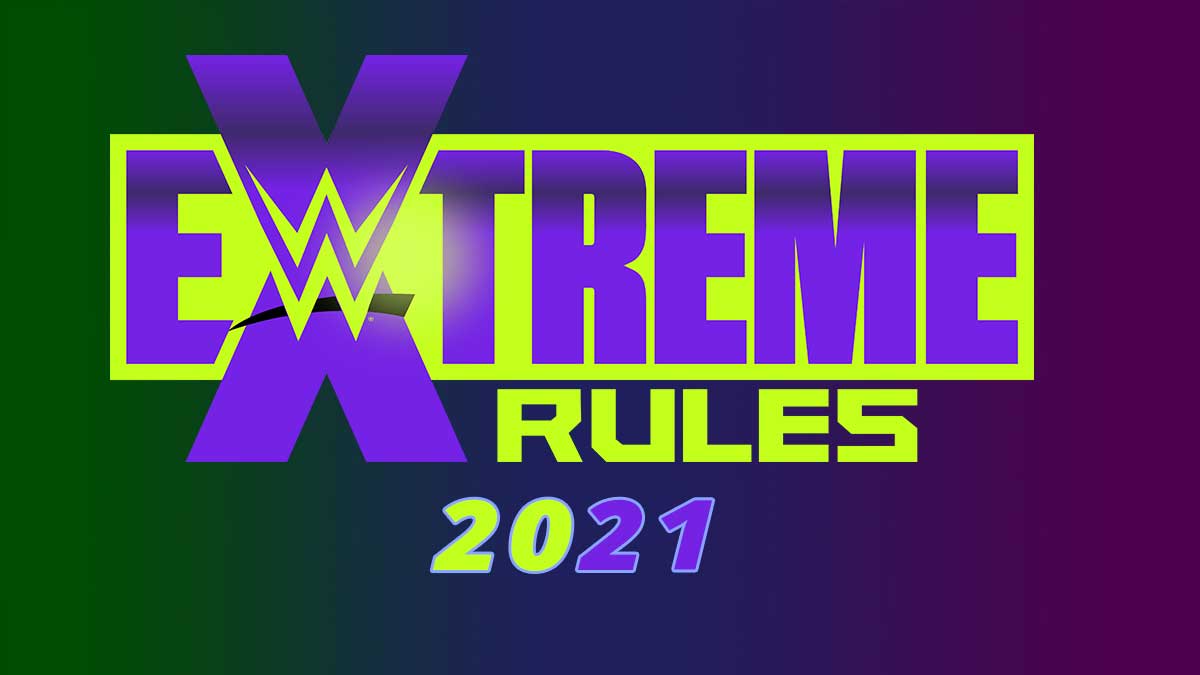 | DATE | EVENT | VENUE | TELEVISED/NON-TELEVISED |
| --- | --- | --- | --- |
| 2 July 2021 | SMACKDOWN | Yuengling Center, Tampa, FL, US | Televised |
| 2 July 2021 | 205 Live | Capitol Wrestling Center, Orlando, FL, US | Televised |
| 5 July 2021 | RAW | Yuengling Center, Tampa, FL, US | Televised |
| 6 July 2021 | NXT | Capitol Wrestling Center, Orlando, FL, US | Televised |
| 9 July 2021 | SMACKDOWN | Yuengling Center, Tampa, FL, US | Televised |
| 9 July 2021 | 205 Live | Capitol Wrestling Center, Orlando, FL, US | Televised |
| 12 July 2021 | RAW | Yuengling Center, Tampa, FL, US | Televised |
| 13 July 2021 | NXT | Capitol Wrestling Center, Orlando, FL, US | Televised |
| 16 July 2021 | SMACKDOWN | Yuengling Center, Tampa, FL, US | Televised |
| 16 July 2021 | 205 Live | Capitol Wrestling Center, Orlando, FL, US | Televised |
| 18 July 2021 | Extreme Rules 2021 | Yuengling Center, Tampa, FL, US | PPV Televised |
| 19 July 2021 | RAW | Yuengling Center, Tampa, FL, US | Televised |
| 20 July 2021 | NXT | Capitol Wrestling Center, Orlando, FL, US | Televised |
| 23 July 2021 | SAMCKDOWN | Yuengling Center, Tampa, FL, US | Televised |
| 23 July 2021 | 205 Live | Capitol Wrestling Center, Orlando, FL, US | Televised |
| 26 July 2021 | RAW | Yuengling Center, Tampa, FL, US | Televised |
| 27 July 2021 | NXT | Capitol Wrestling Center, Orlando, FL, US | Televised |
| 30 July 2021 | SMACKDOWN | Yuengling Center, Tampa, FL, US | Televised |
| 30 July 2021 | 205 Live | Capitol Wrestling Center, Orlando, FL, US | Televised |