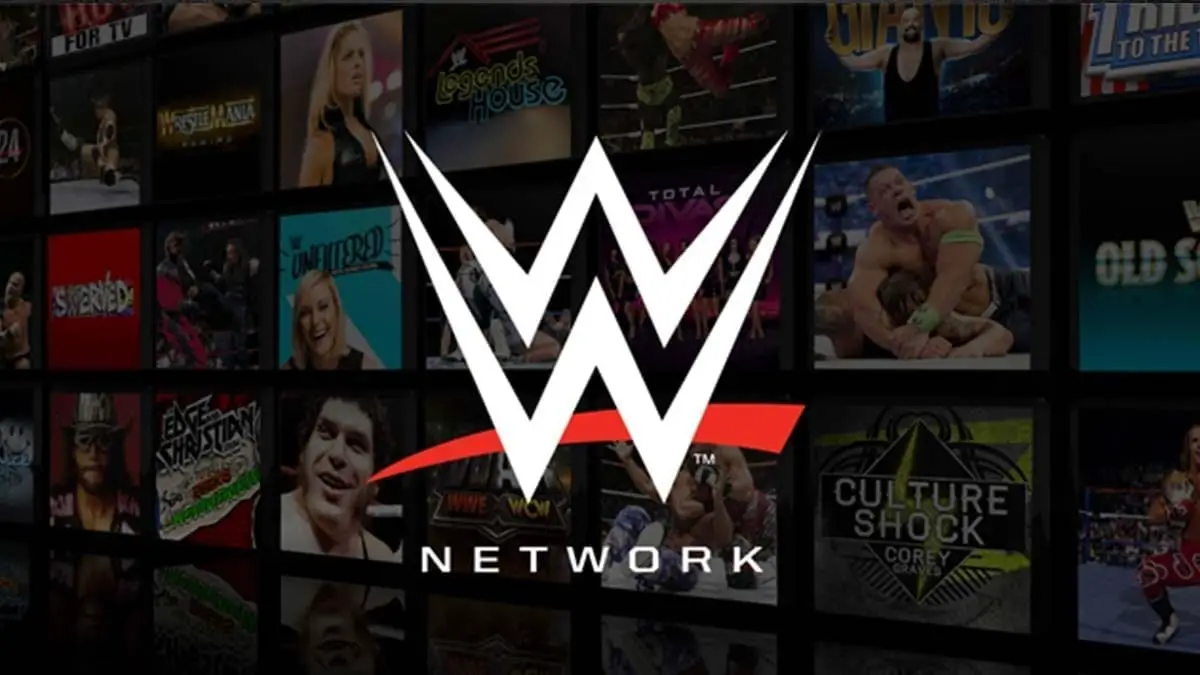 Below is the list (schedule/calendar) for upcoming WWE Live Events and shows in the United States and Overseas tours including RAW, SmackDown, NXT, and Other Live Events.
Note- ALL the WWE Live Events are currently canceled until further notice due to the COVID-19 pandemic. WWE's weekly shows are currently taped at WWE Performance Center.
Next WWE PPV
When is the Next WWE PPV?
WWE Clash Of Champions 2020 on 27 September 2020 at WWE Performance Center, Orlando, FL.
September 2020 WWE Live Events Schedule
The live events in South Africa, which were earlier scheduled in May, are now postponed to September 2020 from 10-12 September 2020. WWE Clash of Champions has now become the traditional PPV for this month.
DATE
EVENT
VENUE
TELEVISED/NON-TELEVISED
18 September 2020
SmackDown
Amway Center, Orlando, FL, US.
Televised
18 September 2020
205 Live
Amway Center, Orlando, FL, US.
Televised
19 September 2020
Main Event
Amway Center, Orlando, FL, US.
Televised
21 September 2020
MONDAY NIGHT RAW
Amway Center, Orlando, FL, US.
Televised
23 September 2020
NXT
Full Sail University, Winter Park, Florida
Televised
25 September 2020
FRIDAY NIGHT SMACKDOWN
Amway Center, Orlando, FL, US.
Televised
25 September 2020
205 Live
Amway Center, Orlando, FL, US.
Televised
26 September 2020
Main Event
Amway Center, Orlando, FL, US.
Televised
27 September
2020
WWE CLASH OF CHAMPIONS 2020
Amway Center, Orlando, FL, US.
PPV Televised
28 September
2020
MONDAY NIGHT RAW
Amway Center, Orlando, FL, US.
Televised
30 September
2020
NXT
Full Sail University, Winter Park, Florida
Televised
Also Read | Upcoming AEW Events
October 2020 WWE Live Events Schedule
| DATE | EVENT | VENUE | TELEVISED/NON-TELEVISED |
| --- | --- | --- | --- |
| 02 October 2020 | SMACKDOWN | Amway Center, Orlando, FL, US. | Televised |
| 02 October 2020 | 205 Live | Amway Center, Orlando, FL, US. | Televised |
| 03 October 2020 | Main Event | Amway Center, Orlando, FL, US. | Televised |
| 05 October 2020 | RAW | Amway Center, Orlando, FL, US. | Televised |
| 07 October 2020 | NXT | Full Sail University, Winter Park, Florida | Televised |
| 09 October 2020 | SMACKDOWN | Amway Center, Orlando, FL, US. | Televised |
| 09 October 2020 | 205 Live | Amway Center, Orlando, FL, US. | Televised |
| 10 October 2020 | Main Event | Amway Center, Orlando, FL, US. | Televised |
| 12 October 2020 | RAW | Amway Center, Orlando, FL, US. | Televised |
| 14 October 2020 | NXT | Full Sail University, Winter Park, Florida | Televised |
| 16 October 2020 | SMACKDOWN | Amway Center, Orlando, FL, US. | Televised |
| 16 October 2020 | 205 Live | Amway Center, Orlando, FL, US. | Televised |
| 17 October 2020 | Main Event | Amway Center, Orlando, FL, US. | Televised |
| 18 October 2020 | WWE HELL IN A CELL 2020 | Amway Center, Orlando, FL, US. | PPV Televised |
| 19 October 2020 | RAW | Amway Center, Orlando, FL, US. | Televised |
| 21 October 2020 | NXT | Full Sail University, Winter Park, Florida | Televised |
| 23 Ocotober 2020 | SMACKDOWN | Amway Center, Orlando, FL, US. | Televised |
| 23 Ocotober 2020 | 205 Live | Amway Center, Orlando, FL, US. | Televised |
| 24 Ocotober 2020 | Main Event | Amway Center, Orlando, FL, US. | Televised |
| 25 October 2020 | NXT UK TAKEOVER | – | Non-Televised |
| 26 October 2020 | RAW | Amway Center, Orlando, FL, US. | Televised |
| 28 October 2020 | NXT | Amway Center, Orlando, FL, US. | Televised |
| 30 October 2020 | SMACKDOWN | Amway Center, Orlando, FL, US. | Televised |
| 30 October 2020 | 205 Live | Amway Center, Orlando, FL, US. | Televised |
| 31 October 2020 | Main Event | Amway Center, Orlando, FL, US. | Televised |
Also Read | List of WWE Pay Per View (PPV) 2020 & 2021
November 2020 WWE Live Events Schedule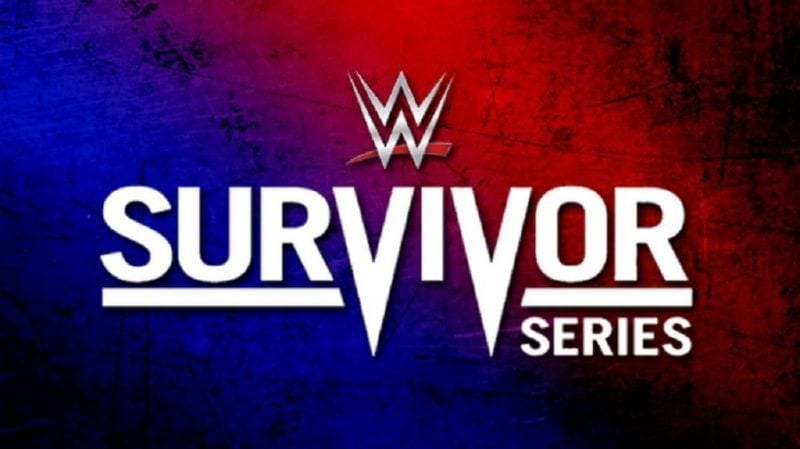 DATE
EVENT
VENUE
TELEVISED/NON-TELEVISED
05 November 2020
WWE CROWN JEWEL 2020
King Fahd International Stadium, Riyadh, Saudi Arabia
PPV Televised
06 November 2020
NXT LIVE
Greensboro Coliseum, Fieldhouse, Greensboro, NC
Non-Televised
07 November 2020
WWE LIVE
Massmutual Center, Springfield, MA
Non-Televised
13 November 2020
SMACKDOWN
Smoothie King Center New Orleans, LA
Televised
16 November 2020
RAW
Colonial Life Arena
Columbia, SC
Televised
22 November 2020
WWE Survivor Series 2020
Dallas, Texas, US
PPV Televised
Also Read: Injury List for WWE, AEW, IMPACT, ROH
December 2020 WWE Live Events Schedule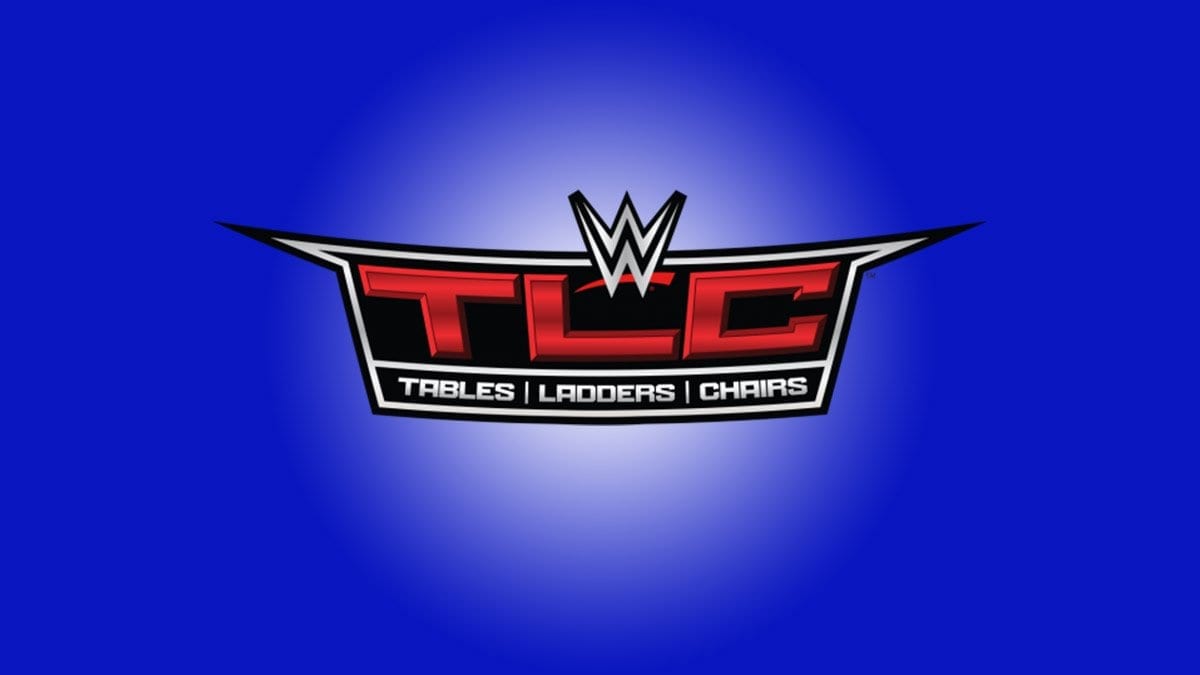 DATE
EVENT
VENUE
TELEVISED/NON-TELEVISED
20 December 2020
WWE TABLES, LADDERS & CHAIRS 2020
Allstate Arena, Rosemont, IL, US
PPV Televised
28 December 2020
SMACKDOWN
Schottenstein Center
Columbus, OH
Televised
March 2021 WWE Live Events Schedule
| DATE | EVENT | VENUE | TELEVISED/NON-TELEVISED |
| --- | --- | --- | --- |
| 25 March 2021 | WWE Hall Of Fame 2021 | Los Angeles Convention Center, Los Angeles, CA, US | PPV Televised |
| 27 March 2021 | NXT TakeOver: Los Angeles 2021 | Staples Center, Los Angeles, CA, US | PPV Televised |
| 28 March 2021 | WWE WrestleMania 37(2021) | SoFi Stadium, Inglewood, CA, US | PPV Televised |