Gervonta Davis Next Fight: vs Ryan Garcia, April 22, 2023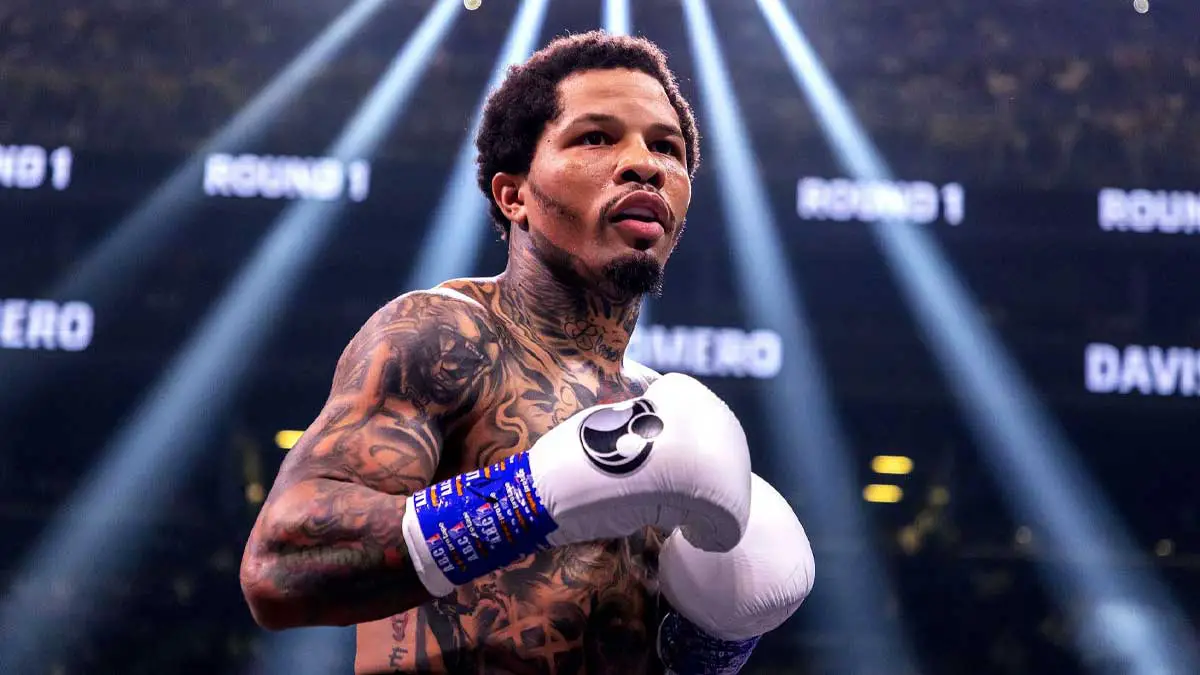 Gervonta "Tank" Davis has garnered attention of the boxing fans all around the world with his explosive punching power and impressive hand speed. Tank has been a world champion in three weight classes already being aided by his quick feet and ability to throw lethal combinations.
Due to his aggressive and offensive-minded fighting style, and his ability to end fights with one clean shot, Davis is considered a star who might rule PPV charts in the coming decade. Hence, there is always curiosity related to his upcoming fights. So, who will Gervonta Davis fight next?
Gervonta Davis Next Fight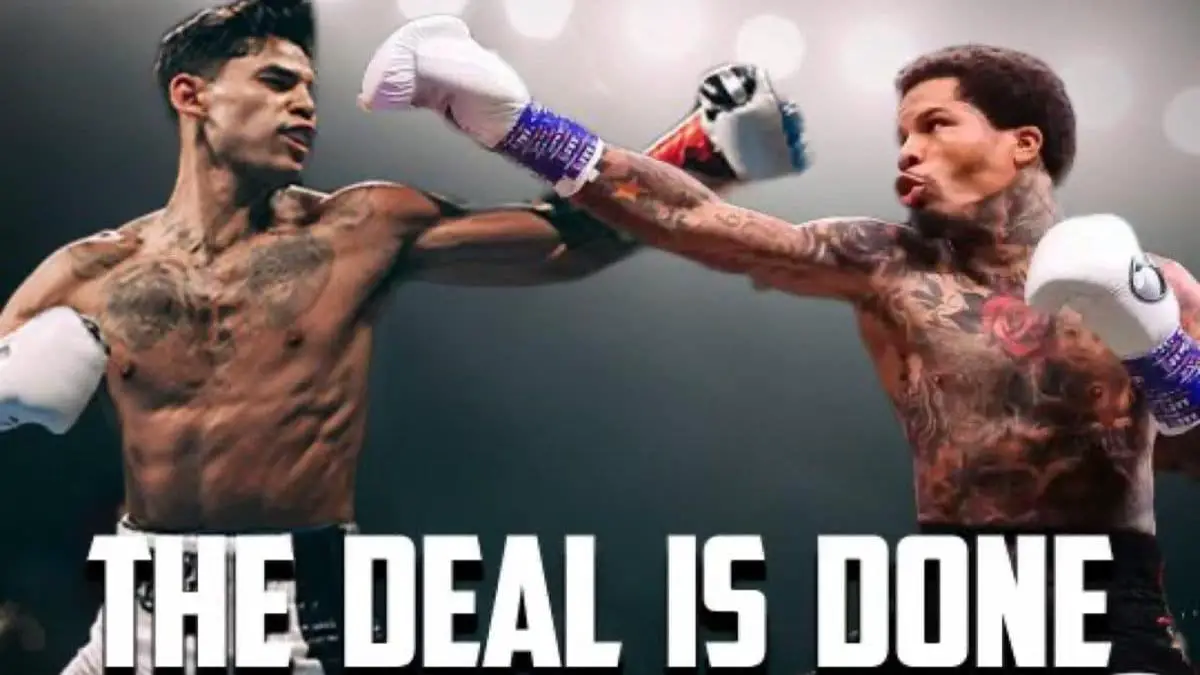 Even before 2023 started, Tank had two fights lined up for the year. Davis first fought Hector Garcia in January 2023 to defend his WBA(regular) Lightweight title. Davis was able to showcase his power once again as one big punch from Davis was enough for Hector Garcia to decide to not come back after eighth round.
However, the bigger and more anticipated fight for Gervonta Davis is his next fight against Ryan Garcia. Ryan Garcia has actively sought out a fight against Davis and also got support from Tank for the super fight. This fight required several different promotions and broadcasters to come on board and crack a deal that makes sense to them.
That deal was finalized in November 2022 when it was decided that the fight would be produced by Showtime on PPV. It was officially announced that Ryan Garcia and Davis would meet in 2023. The same thing was re-iterated by Davis after he took care of Hector Garcia.
However, a disagreement over a rematch clause has stalled the talks for sometime. But, the fight is confirmed now to take place as a joint PPV from Showtime and Dazn Streaming. Ryan Garcia, former interim WBC Lightweight Champion, returned to the boxing ring in 2022 with 2 easy wins. He also holds an undefeated record with 23 wins and 19 knockouts.
Gervonta Davis Next Fight Date
Gervonta Davis's fight against Ryan Garcia is announced to take place on April 22, 2023. The fight is expected to take place in Las Vegas, NV, either at MGM Grand Arena or T-Mobile Arena.
Gervonta Davis Current Record
Gervonta Davis has a professional record of 28 wins without any loss, with 26 of those wins coming by way of knockout. He turned pro in 2013 and quickly made a name for himself by winning his first 19 fights in super featherweight division, including the IBF title until 2017. In 2019, Davis moved up to lightweight division and defeated Ricardo Nunez to become the WBA (Regular) lightweight champion.
Tank added WBA(Super) Super Featherweight title to his repertoire by beating Leo Santa Cruz in October 2020. He added a world title in the third weight class when he defeated Mario Barrios to win WBA(Regular) Super Lightweight Championship. Davis has defeated Isaac Cruz(via unanimous decision), Rolando Romero(via knockout) and Hector Garcia(via knockout) in his last three bouts.