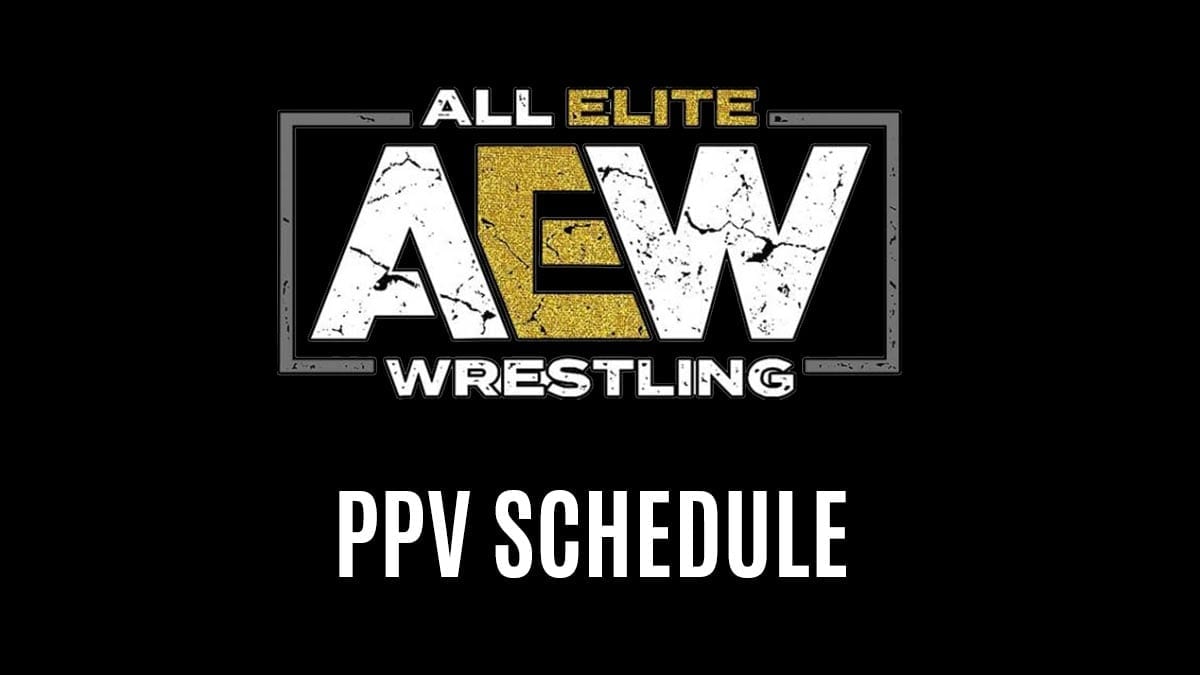 Below is the list of AEW(All Elite Wrestling) PPV, calendar & schedule pay per view for the year 2020 and beyond.
During the post-show media scrum for AEW Full Gear, President Tony Khan announced that AEW will be hosting 4 PPV shows per year and 1 PPV every quarter. Khan also announced that they will host Double or Nothing 2 at MGM Grand Arena in Las Vegas on Memorial Day Weekend and All Out 2 at Sears Center in Chicago at Labor Day weekend. AEW has also confirmed AEW Full Gear for the fourth quarter of 2020, but has not confirmed any location for the event.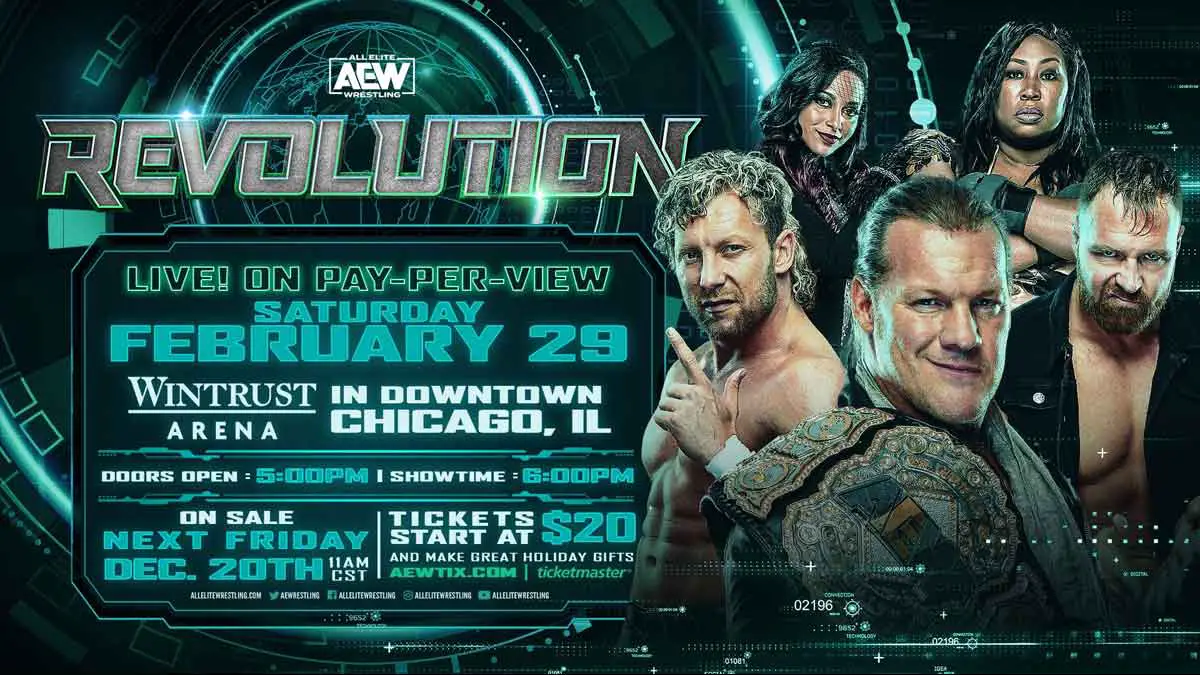 Date- 29 February 2020
Location- Wintrust Arena, Chicago, IL, US
Start Time- 8 PM ET(1 March 2020 1 AM GMT/6:30 AM IST)
Pre-Show Start Time- 7 PM ET(1 March 2020 12 AM GMT/5:30 AM IST)
AEW has finally announced its first PPV of the year 2020 with AEW Revolution. AEW is returning back to Chicago for this PPV, which might lead to AEW hosting two PPVs in Chicago in 2020. The event will be hosted in collaboration with the Chicago Comics and Entertainment Expo(C2E2) which will also run from 28 February to 1 March. The venue for C2E2 being near to the Wintrust Arena, some crossover is expected between the two events.
---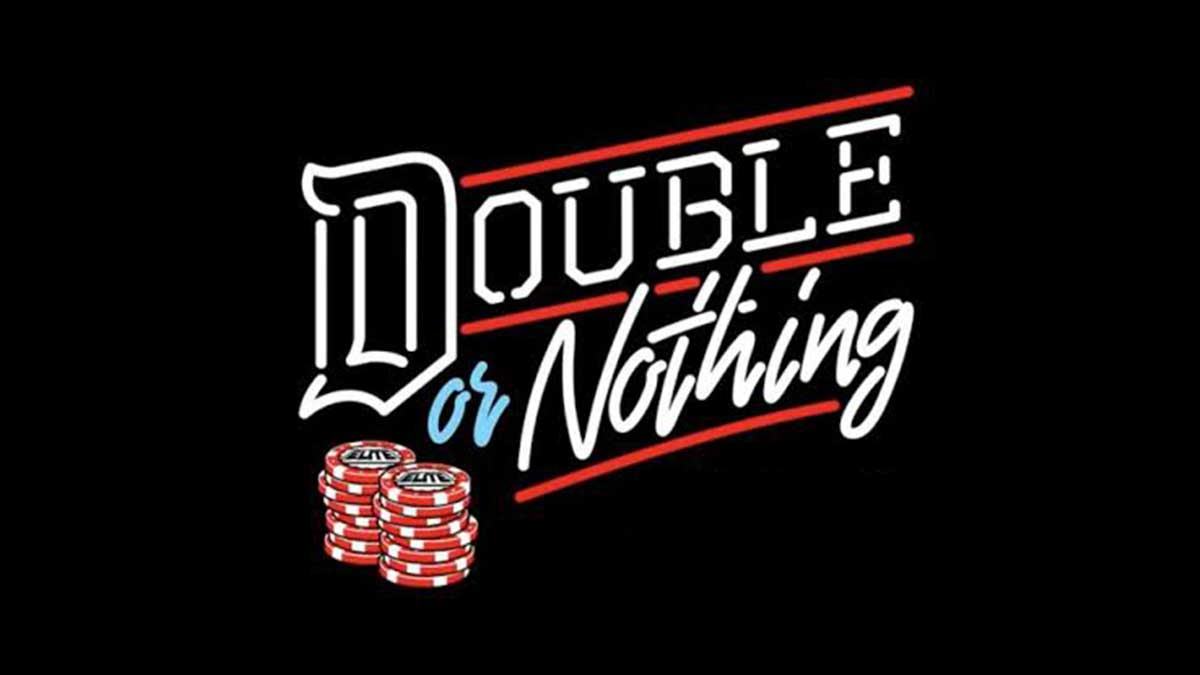 Date- 23 May 2020
Location- MGM Grand Arena, Las Vegas, NV, US
Start Time- 8 PM ET(24 May 2020 12 AM GMT/5:30 AM IST)
Pre-Show Start Time- 7 PM ET(11 PM GMT/24 May 2020 4:30 AM IST)
Double or Nothing was the first-ever PPV event that AEW hosted in Las Vegas. Now, AEW has announced the return of PPV exactly after 52 weeks at the same venue, MGM Grand Arena for the second iteration of the PPV. The tickets will go on sale on Valentine's Day, 14 February 2020.
---
**The below AEW PPVs are not announced as of yet but are expected on the below dates as per statements from AEW officials.
Date- 6 September 2020
Location- Sears Center Arena, Chicago, IL, US
Start Time- 8 PM ET(7 September 2020 12 AM GMT/5:30 AM IST)
Pre-Show Start Time- 7 PM ET(11 PM GMT/7 September 2020 4:30 AM IST)
AEW will continue the tradition of holding their PPV in Chicago during the Labour Day weekend after ALL IN and ALL OUT in 2018 and 2019 respectively.
4. AEW Full Gear 2020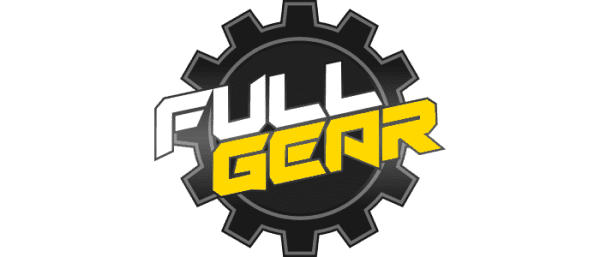 Date- Not announced
Location- Not announced
AEW Full Gear will the last PPV for the year 2020 taking place in the last quarter of the year. However, the exact date and location are yet to be announced by AEW. The event is expected to take place in mid-November.